Bio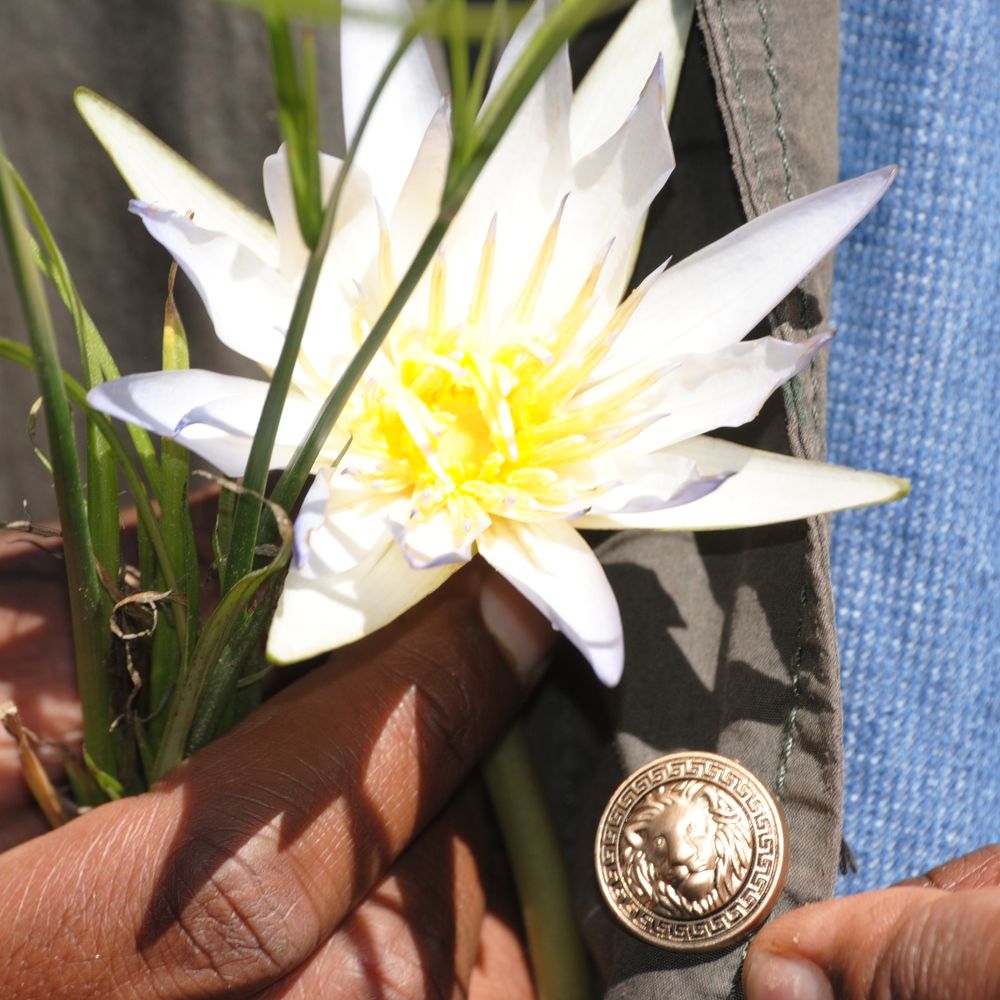 LABORER
" a healing revival"
LABORER & Universal Roots is a singer-songwriter-band from Tacoma, Wa.  His musical message that he relays thru original and unique sound comes like an umbrella spread with a  kaleidoscope of musical influences that results in a fusion all of its own.  Combining Roots Reggae, Folk, RnB, Dub, and Contemporary Ballads.
All this done within an ordered symphony of rhythm chord progressions, overlayed by striking vocal patterns & heart opening ballads, touching audiences and passersby alike. 
Performing acoustic, or with a full band and at times along side Dj's of any genre.  From large venues to small intimate 60's coffee house vibes.   Laborer & Universal Roots music is sure to set a tone within a performance space and keep listners both attentive and feeling postiive and comforted while onstge or thru streaming, mp3, listening on vinal or in disc form.